Prices Valid Till 2022/12/16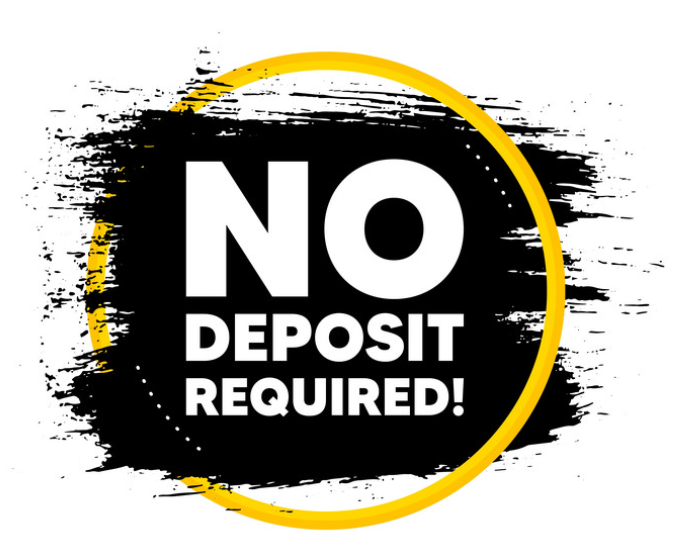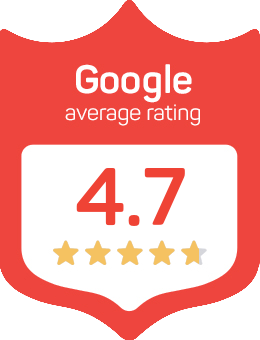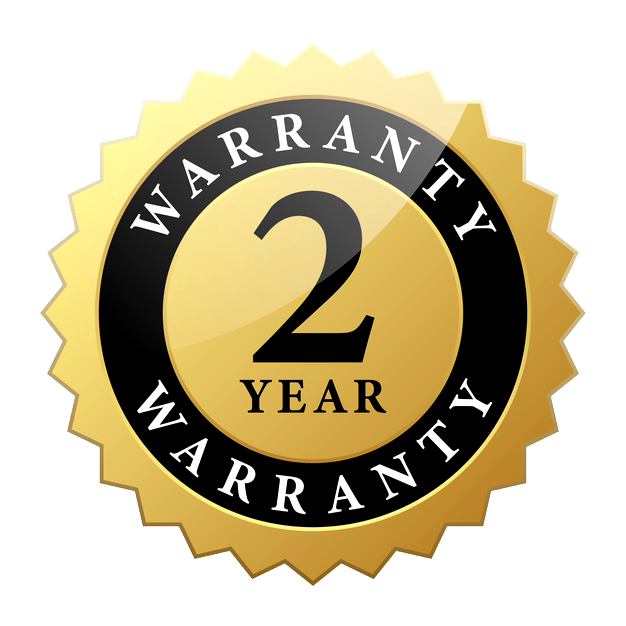 Single Garage Door Price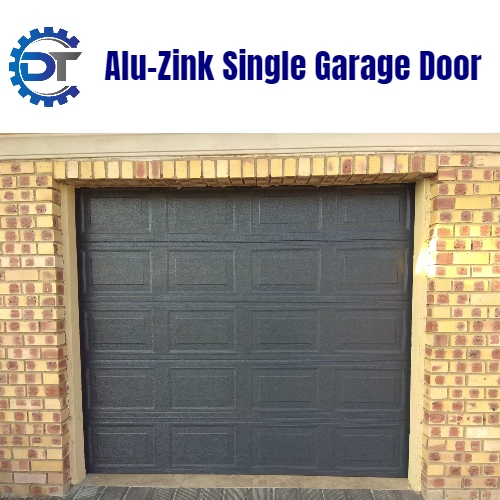 Single Alu-Zink Combo Special
Single Alu-Zink Garage Door, Including battery back up motor, 2 remotes & Installation
R9199.99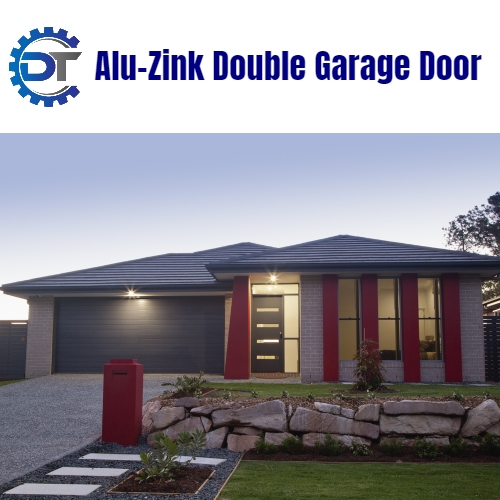 Double Alu-Zink Combo Special
Double Alu-Zink Garage Door, Including battery back up motor, 2 remotes & Installation
R13199.99
Roll up Garage Door Price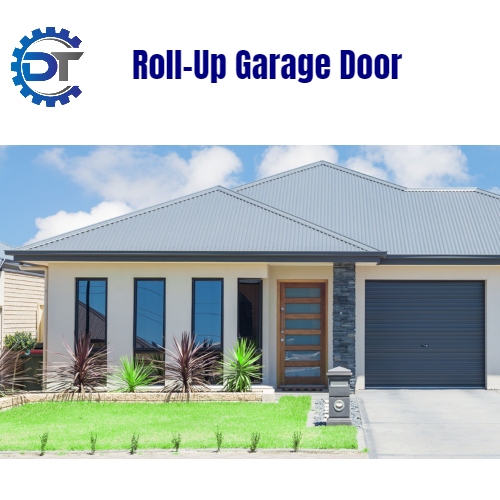 Single Roll-Up Combo Special
Single Roll-Up Garage Door, Including battery back up motor, 2 remotes & Installation
 R7999.99
Single Aluminium Garage Door Price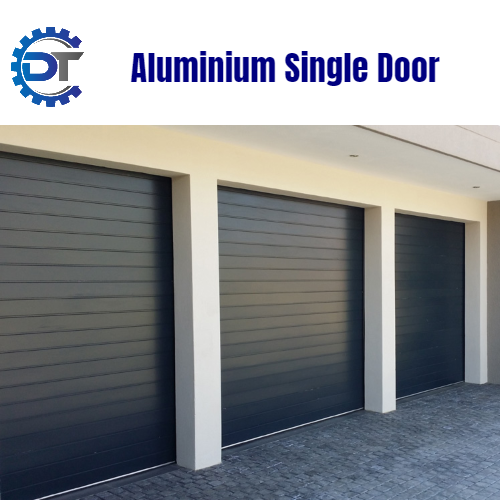 Single Aluminium Combo Special
Single Aluminium Garage Door, Including battery back up motor, 2 remotes & Installation
R13999.99
Double Aluminium Garage Door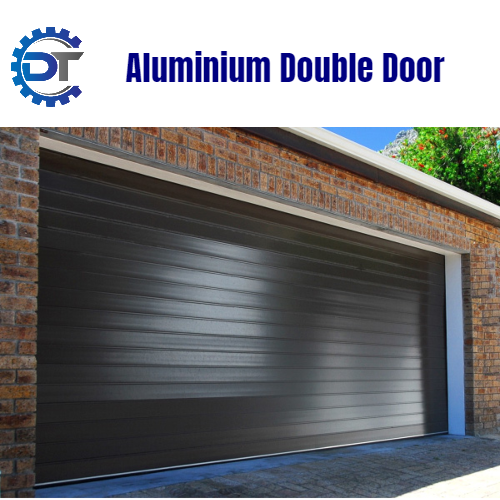 Double Aluminium Combo Special
Double Aluminium Garage Door, Including battery back up motor, 2 remotes & Installation
R22499.99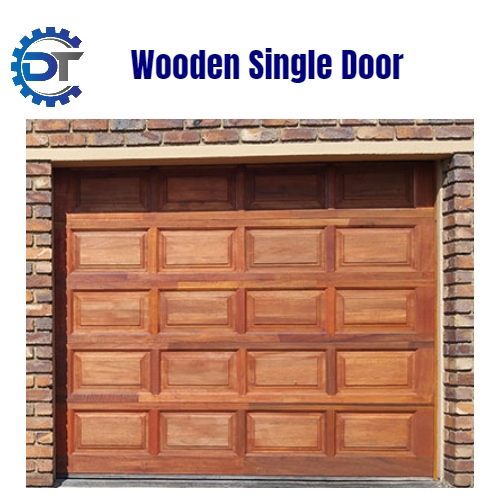 Single Wooden Combo Special
Single Wooden Garage Door, Including battery back up motor, 2 remotes & Installation
R14999.99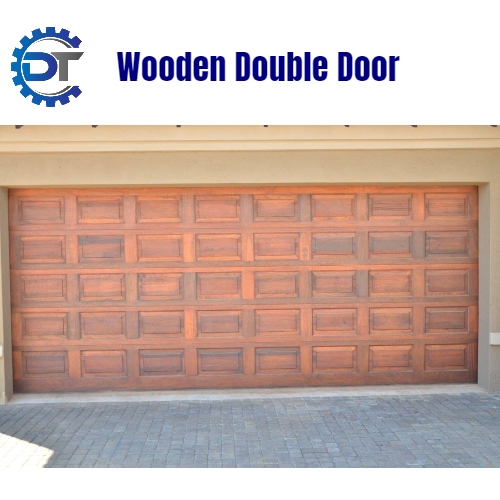 Double Wooden Combo Special
Double Wooden Garage Door, Including battery back up motor, 2 remotes & Installation
R22499.99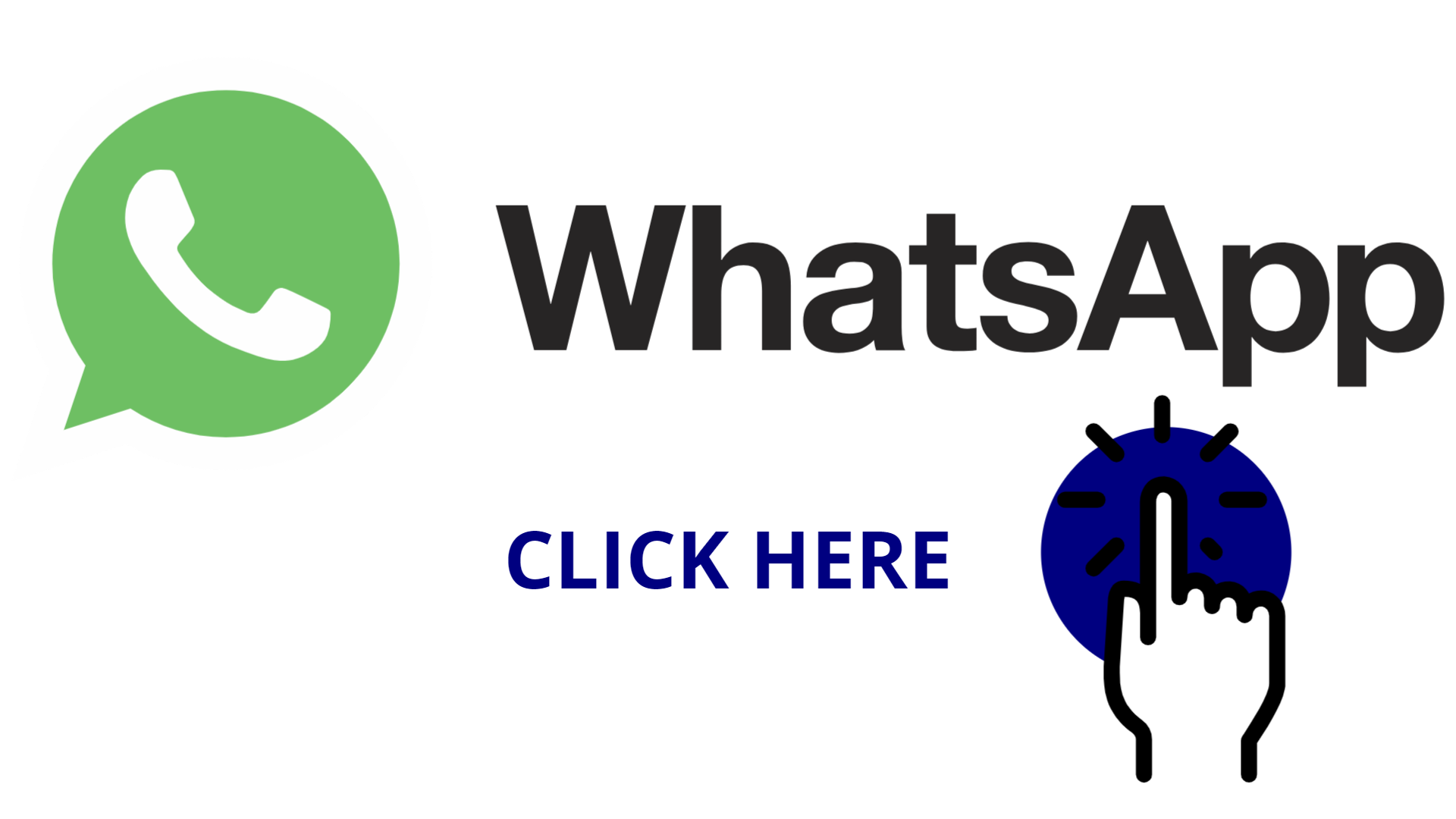 All our products & services have been accredited and approved by a third party secure payment provider
Wood to Alu-Zink Conversion
Wood to Alu-Zink Conversion includes 5 Alu-Zink panels to replace your wooden panels and it included new springs to properly counterweight the door, installation, and a free service to your garage door hardware.
Single Wood to Alu-Zink Conversion R6499.99
Double Wood to Alu-Zink Conversion R10499.99 
Advantages of Alu-Zink:
Durability

Affordability 
Safety and Security
Beauty Enhanced Value
Long Term Satisfaction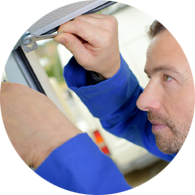 Don't replace your garage 

door, garage door automation 

or gate automation, have it 

repaired professionally. We have dedicated teams for garage door 

repairs & garage door 

maintenance to ensure the highest convenience. We know 

and understand that your 

garage door is, high priority due to security and safety concerns.
We offer free quotations & help with insurance claims, we are able to assist you sonner than you think. Contact us now!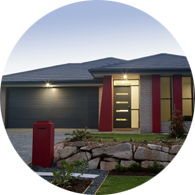 We will have your new beautiful Garage Door Installed professionally. Your Satisfaction is our number one priority and we want the best for you.
We carry this attitude with garage door installations and garage door motor installations.
Garage DoorTronix will have your garage door fixed as new as we are so confident with our expertise that we have a 12 month warranty on our workmanship and 24 months on our recommended products.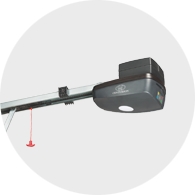 We specialize in Garage Door and Gate Motor maintenance, repairs and installations.
We are a jack of all trades as our skills include servicing and repairing garage door, repairing and maintaining garage doors and gates.
We have the proper tools and skills to fix/replace springs, wood and steel cracks, hinges, cables, rollers and wheels, pulleys, bearings and all types of motor mechanical and electronic problems.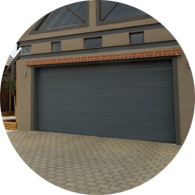 Order Garage Door Spares 
online now. Springs, Cables, Hinges,  Wheels / Rollers etc,
We have a large selection of all and any Garage Door & Motor Spares.
Quick and reliable Delivery Nation Wide.
We are contracted all over Gauteng to bring you cost-effective service 
and quality. We never 
compromise on service or our products and you will be sure to get a good deal.
Garage DoorTronix with over 20 years experience in the industry, we have learned that there is only one 
way of doing business 
and that is the right way,  that is why we conduct business and ourselves  methodically, upright and  honest in all aspects of the business.
About Garage DoorTronix
20 years experience in the way of doing business and that's the right way! Which is why we conduct ourselves methodically, honest and upright in beautiful Garage Doors.
We do not request payment unless you are 100% satisfied with our services and we carry this attitude with garage door and gate motor installations
We fit and supply top Quality Meranti Sectional Wooden Garage Doors, panel doors, and horizontally slatted doors, however, we highly recommend and promote Alu-zink doors due to their many benefits.
 We will make a garage door that will compliment your home beautifully, we also fit and supply Chromadek deluxe roll-up garage doors, aluminum, and sectional steel garage doors. All of the above garage doors are available in single (2440 x 2100), double (4880 X 2100), and caravan size (2440/4880 X 2400 - 2700), and special size doors can be manufactured and installed on request.  
Garage DoorTronix also supplies the full hardware kit by a local supplier (Local is Lekker!) for all the above doors to ensure professional, BEST quality and a long-lasting installation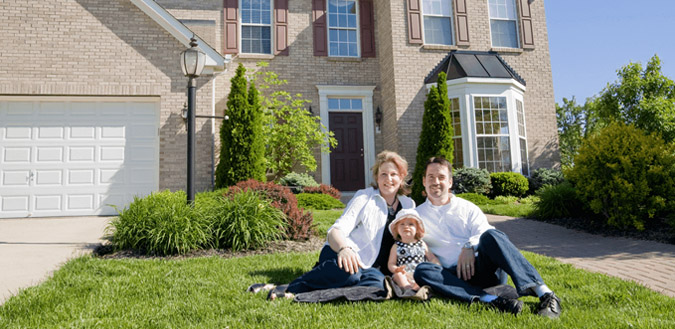 HUNDERS OF HAPPY CUSTOMERS! 
GET IN TOUCH TODAY FOR YOUR FREE, NO OBLIGATION QUOTE